Sportsmen's Issues
Having grown up in South Georgia, hunting and fishing are much more than hobbies for me; they're a way of life. I am excited to share that I currently serve as House Co-Chair of the Congressional Sportsmen's Caucus. I serve alongside my friend and colleague Rep. Marc Veasey (D-TX-33) and U.S. Senators Deb Fischer (R-NE) and Martin Heinrich (D-N.M).
In recent years, the bipartisan Congressional Sportsmen's Caucus has grown into one of the largest and most effective caucuses in the United States Congress with nearly 300 members of the House and Senate representing almost all 50 states.
I look forward to continuing to protect the rights of America's sportsmen and women and advance not only hunting, fishing, and recreational shooting legislative priorities but also the conservation of our nation's wildlife habitats.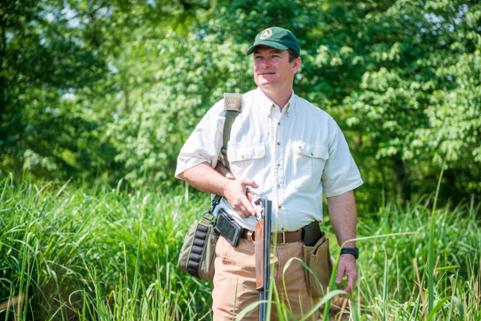 More on Sportsmen's Issues
February
2019
May
2018
April
2018
January
2018