Rep. Austin Scott, Sen. Johnny Isakson Hold Roundtable Discussion on Georgia's Role in Combating Global Hunger
TIFTON, GA – Yesterday, U.S. Representative Austin Scott (GA-08) and U.S. Senator Johnny Isakson (R-GA) hosted a global food security roundtable discussion at the University of Georgia Tifton Campus Conference Center in Tifton. Joining Rep. Scott and Sen. Isakson were representatives from Malawi Ministry of Agriculture, CARE International, U.S. Global Leadership Coalition, U.S. Agency for International Development (USAID), USDA Agricultural Research Service, Georgia Department of Agriculture, UGA School of Agriculture, American Peanut Council, and MANA Nutrition, among others. Rep. Scott released the following statement in regards to the event:
"Georgia has always had a special connection with our nation's food aid programs, in particular with peanut-based products which provide vitamins and protein," said Rep. Scott. "As we look toward writing the next Farm Bill, many programs remain at the forefront of our minds when crafting policies that spur crop production and provide resources to turn crops like Georgia peanuts into lifesaving and life sustaining products."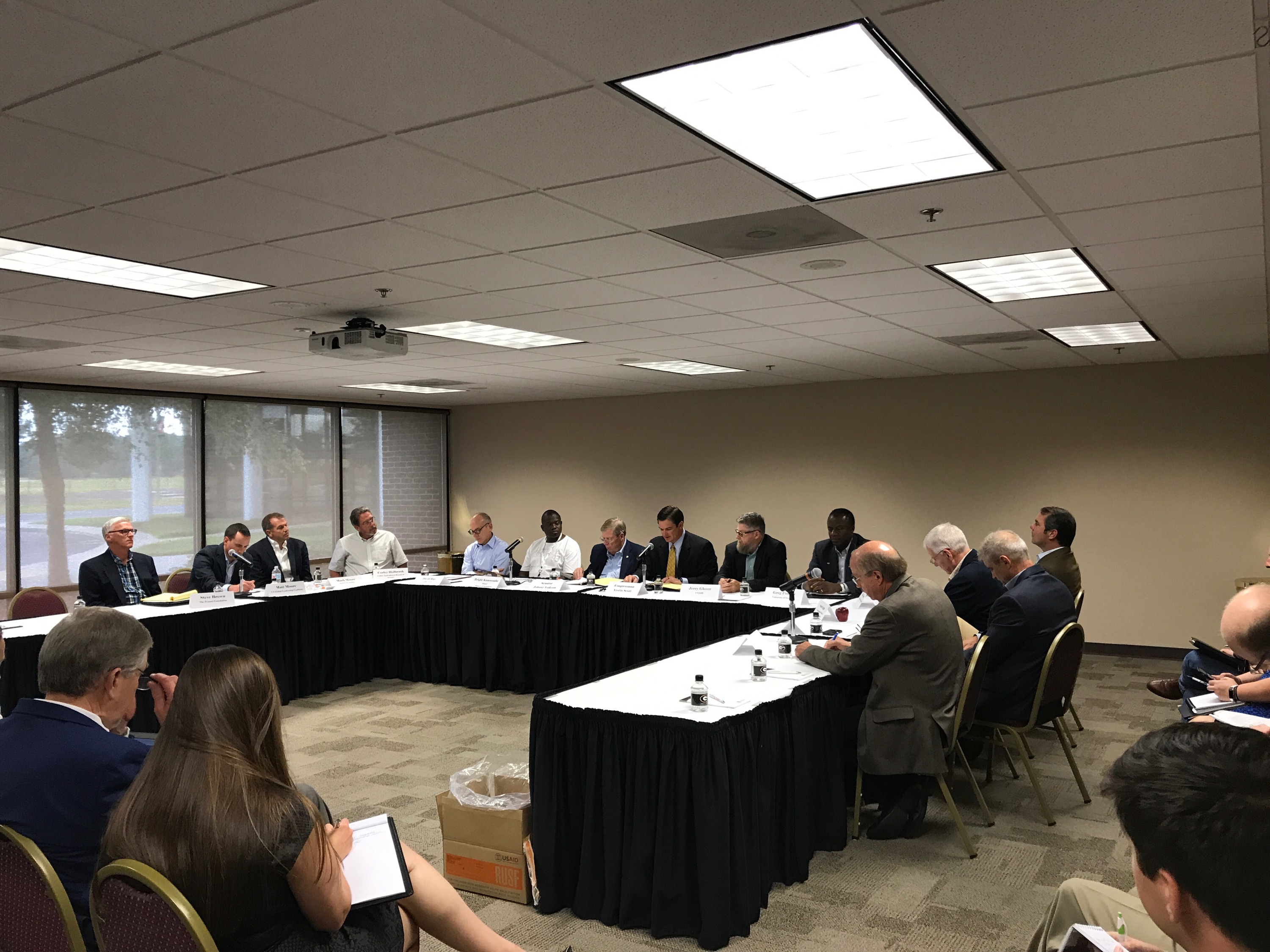 Rep. Scott and Sen. Isakson host a food aid roundtable at the UGA Tifton Campus
Hunger and malnutrition threaten families and communities around the world. Over 795 million people are chronically hungry, and 161 million children under five are stunted. Hunger and malnutrition kill more people than HIV/AIDS, malaria and tuberculosis combined. The global population is projected to reach 9.6 billion people by 2050, requiring an increase in food production of up to 60 percent. However, one-fifth of the world's cropland is degraded and unsuitable for farming.
Sustainably feeding and nourishing today's populations and a projected 9.6 billion people in 2050 is one of the defining challenges of the 21st century. The farmers, people, and government policies of the United States have a critical role to play in meeting this challenge. 
Prior to the roundtable event, Rep. Scott toured MANA Nutrition's manufacturing facility in Fitzgerald. MANA is a ready-to-use therapeutic food (RUTF) made of fortified peanut paste formulated to meet nutrition needs. MANA products are distributed to children in thirty-five countries throughout the world.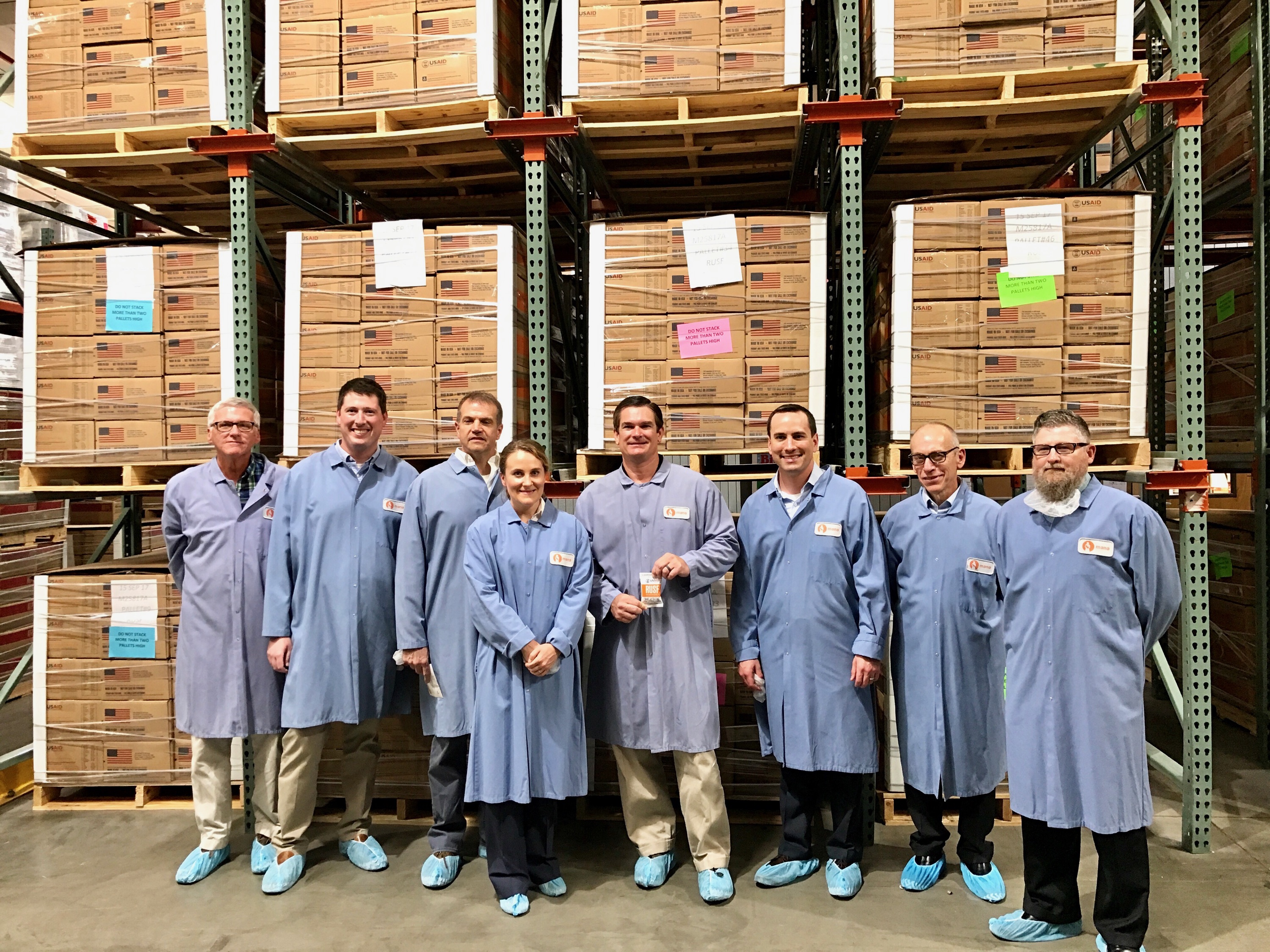 Rep. Scott visiting MANA Nutrition's manufacturing facility in Fitzgerald
Additional information and background on the event can be found here.
-30-