Rep. Austin Scott, Sec. Sonny Perdue Talk Rural Broadband Solutions
Sec. Perdue signals USDA's support to develop solutions to bridge the digital divide in rural America
WASHINGTON, D.C. – Yesterday during a House Agriculture Committee hearing entitled, "State of the Rural Economy," Rep. Austin Scott (GA-08) questioned Secretary of Agriculture Sonny Perdue on solutions to bring broadband infrastructure to rural America. After the hearing, Rep. Scott released the following statement:
"For rural America, the digital divide is one of the most important items we need to bridge when it comes to building and maintaining infrastructure for the 21st century," said Rep. Scott. "In our quest to find solutions to encouraging public and private investment in broadband infrastructure, all options are on the table for me, and I am pleased to hear that USDA understands the vital need for high speed internet access for our students, businesses, and economies throughout rural America."
Click here to watch Rep. Scott and Sec. Perdue's exchange.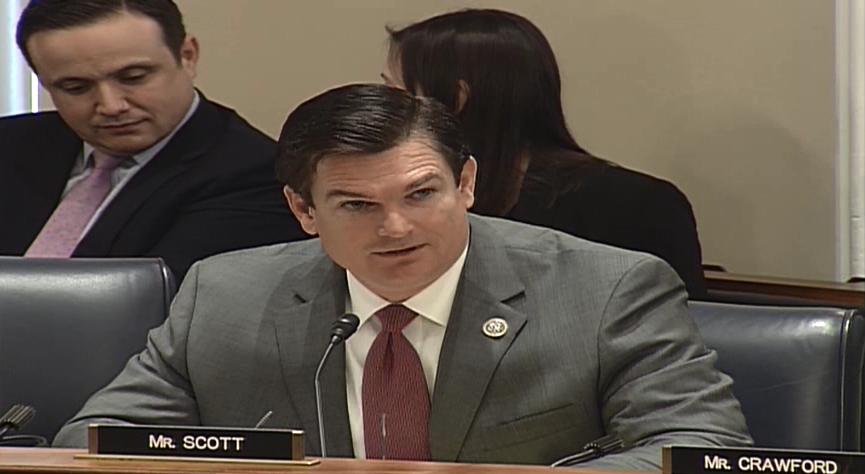 -30-