Rep. Austin Scott Recognized by U.S. Chamber of Commerce as 'Business Builder and Job Creator'
WASHINGTON, D.C. — Today, U.S. Representative Austin Scott (GA-08) was recognized by the U.S. Chamber of Commerce as a "Business Builder and Job Creator" for his support of pro-growth, pro-job policies. The award, given in conjunction with the Chamber's Spirit of Enterprise Award, is based on Rep. Scott's votes related to access to capital for small businesses, ensuring our workforce has the skills necessary for the jobs of tomorrow, and helping American manufacturers compete in a global economy.
"As a small business owner for nearly twenty-years, I know the hard work it takes to start, grow, and maintain a successful business, especially in the current regulatory climate," said Rep. Scott. "I am very honored to receive this award from the Chamber for my work supporting our nation's small businesses and bolstering our skills-based workforce, and I am committed to keep working with my colleagues to create more opportunities for folks across the country to realize their dreams of owning their own business."
"Businesses of all shapes and sizes need sound, commonsense policy in place in order to get off the ground, grow, and succeed," said Thomas J. Donohue, president and CEO of the U.S. Chamber of Commerce. "The Spirit of Enterprise Award recognizes those members of Congress who have done what's right for our friends, family, and neighbors running businesses across the country. We applaud these legislators for their commitment to free enterprise and economic growth.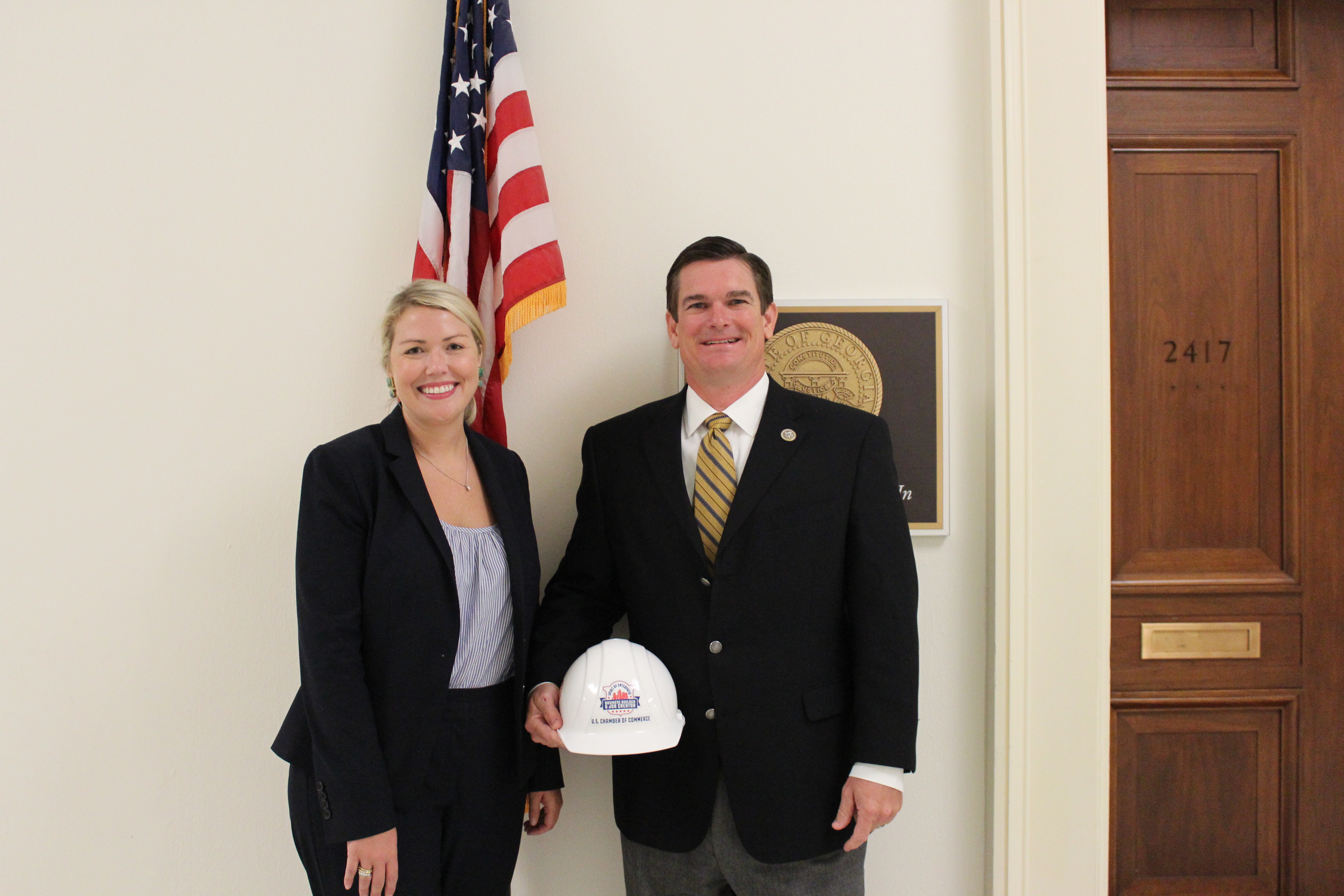 For more information about the U.S. Chamber of Commerce's Spirit of Enterprise Award, please visit: https://www.uschamber.com/press-release/us-chamber-recognizes-321-members-congress-pro-business-votes.
-30-