Rep. Austin Scott Continues Push for Rural Broadband Upgrades
WASHINGTON, D.C. – Yesterday, U.S. Representative Austin Scott (GA-08), a Member of the House Committee on Agriculture, participated in a Committee hearing examining the state of investment in rural America. During the hearing, Rep. Scott continued his push on the need for reliable broadband access in rural communities.
"The fact of the matter is: Georgians need access to reliable broadband. For me, all options are on the table when it comes to providing our rural communities with the technological resources they need to grow and thrive," said Rep. Scott. "I look forward to continuing to work with my colleagues and the Trump Administration to bring 21st century technology to rural America with accountability measures in place for service to remain top-notch and affordable."
Click here to watch Rep. Scott's exchange with witnesses during the hearing.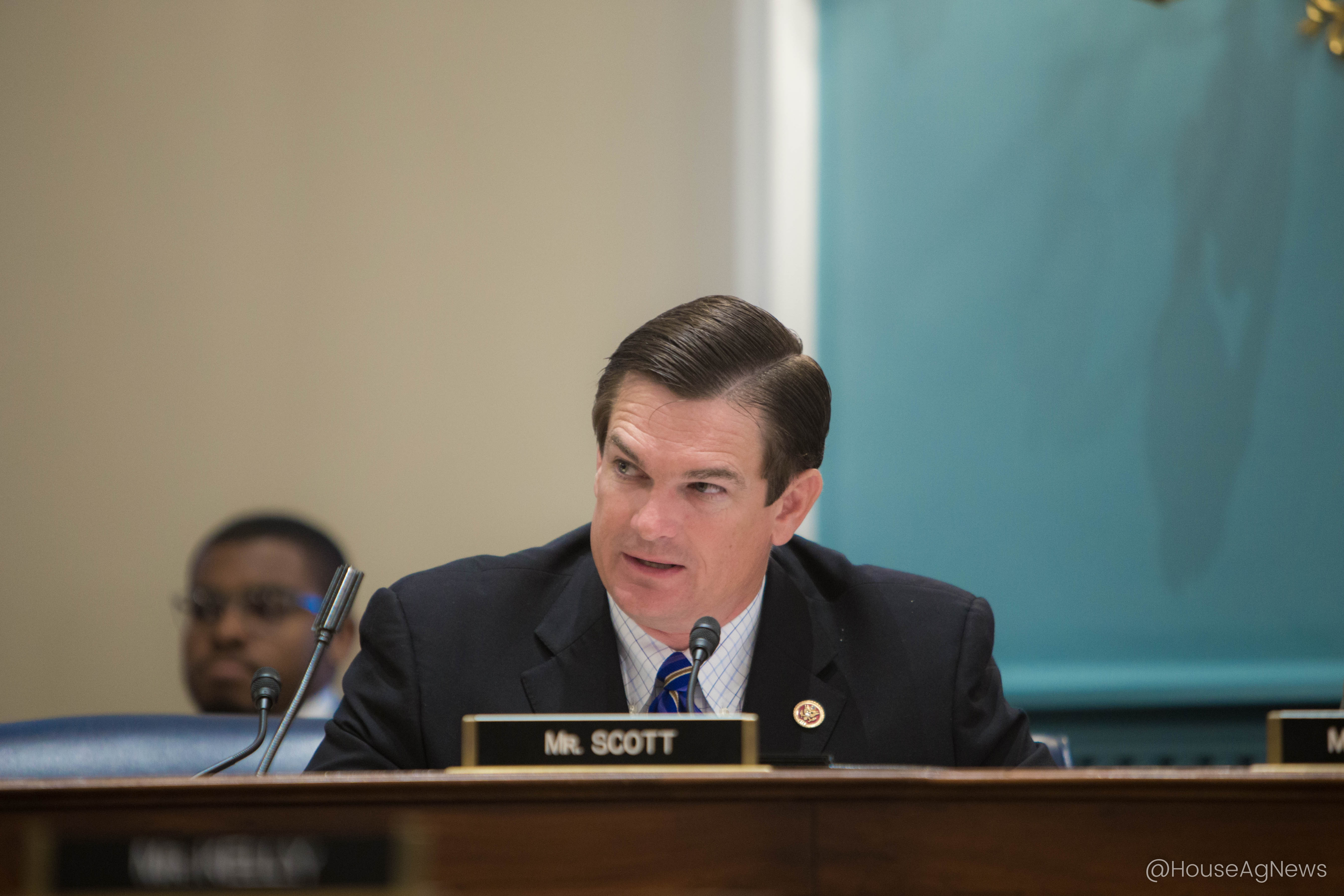 Earlier this year, Rep. Scott questioned Sonny Perdue, Secretary of the United States Department of Agriculture (USDA), during a Committee hearing entitled, "State of the Rural Economy." During the hearing, Rep. Scott and Secretary Perdue both stressed the importance of investment in broadband infrastructure in rural communities. Click here for more information.
-30-