Rep. Austin Scott Announces Winners of the 2020 Congressional Art Competition
TIFTON, GA –Congressman Austin Scott (GA-08) recently announced the winners of the 2020 Congressional Art Competition for Georgia's Eighth District in his weekly e-newsletter. Following the announcement, Rep. Scott released the below statement:
"The Congressional Art Competition is a great way to showcase the talents of high school students from across the Eighth District, and this year's submissions were certainly no exception. I am amazed by all our talented students who submitted artwork and the art teachers and parents who supported and encouraged them along the way. As I pass by these great works, either in our district offices or in the U.S. Capitol, I will be reminded that the work we're doing today is to ensure a brighter future for them," said Rep. Scott.
First Place: "The Refugee" by Katelyn Taylor from Academy for Classical Education
Katelyn will receive a trip to Washington D.C. to attend the National Congressional Art Competition Awards reception and to see her artwork hanging in the U.S. Capitol. She will also be eligible for a scholarship from Savannah College of Art and Design (SCAD), should she choose to apply and be accepted.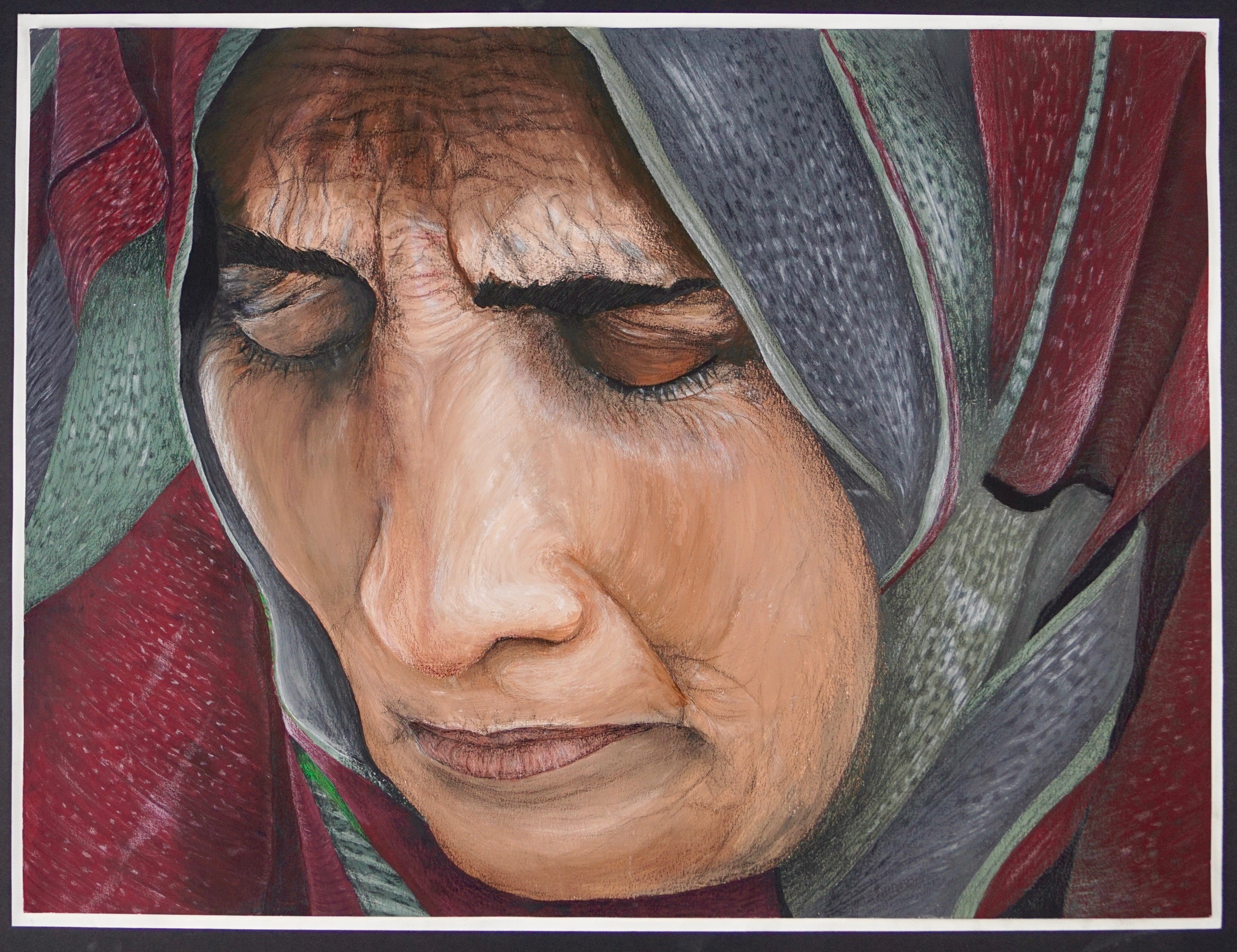 Second Place: "Nesting Fears" by Lilly Jackson from Brookwood School
Lilly's artwork will be displayed in my Tifton District office for one year.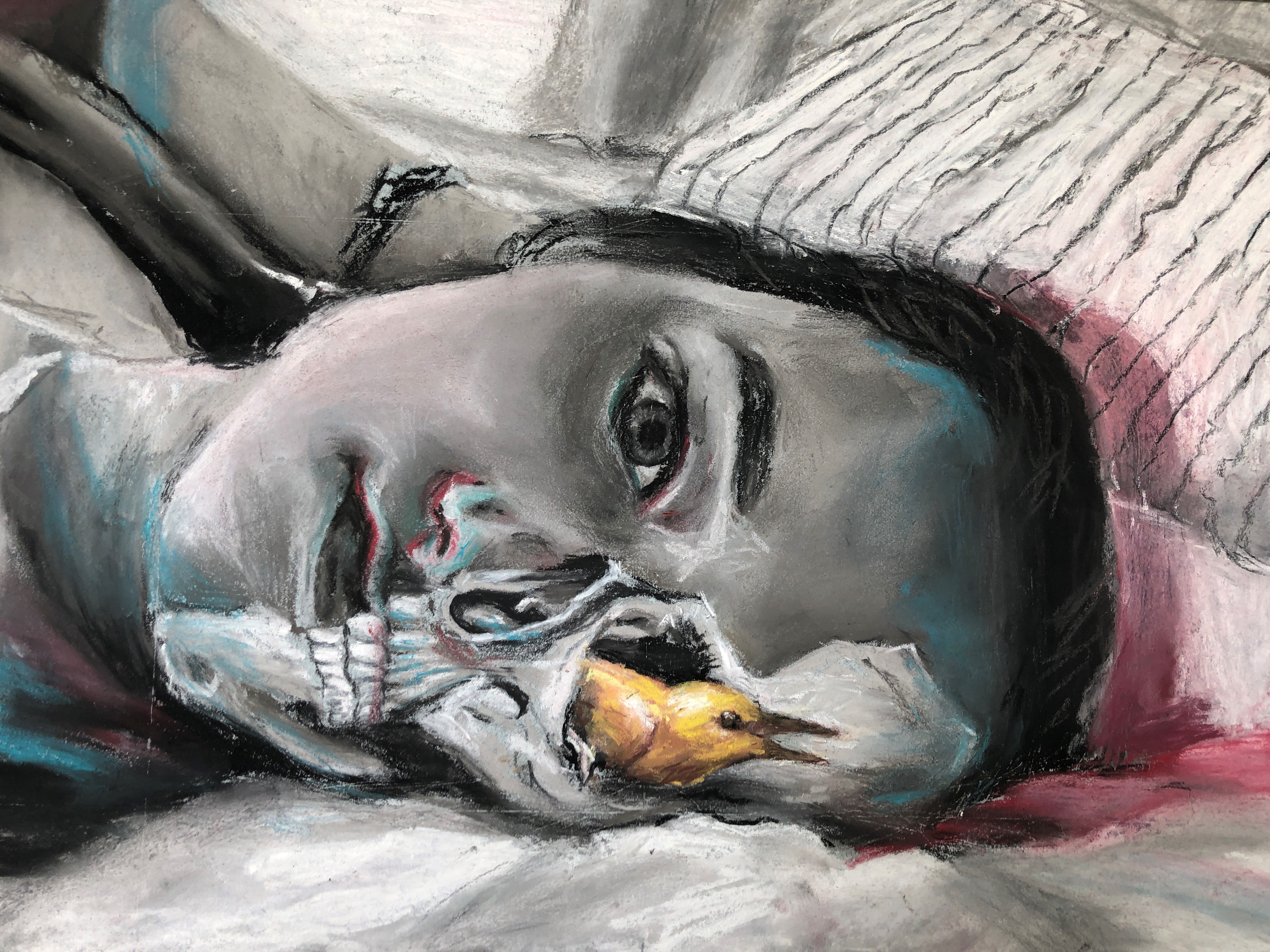 Third Place: "Caged" by Lauren Booth from Houston County High School
Lauren's artwork will be displayed in my Warner Robins District office for one year.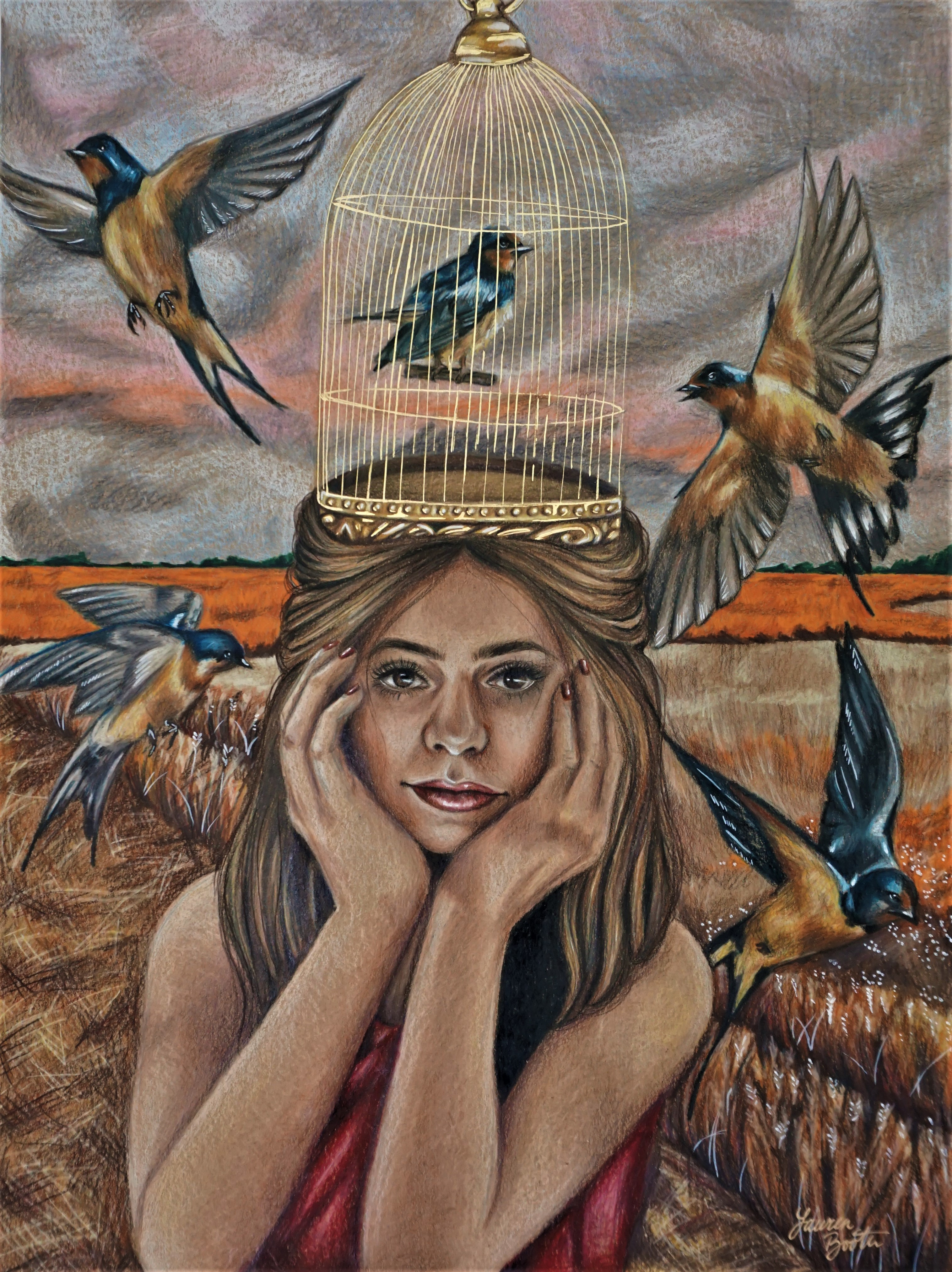 People's Choice Award: "Healthcare Heroes" by Anyston Lyon from Tift County High School
The People's Choice award was chosen by constituents from across the Eighth Congressional District through my Facebook page with over 900 "likes." Anyston's artwork will be displayed in my D.C. office lobby for one year.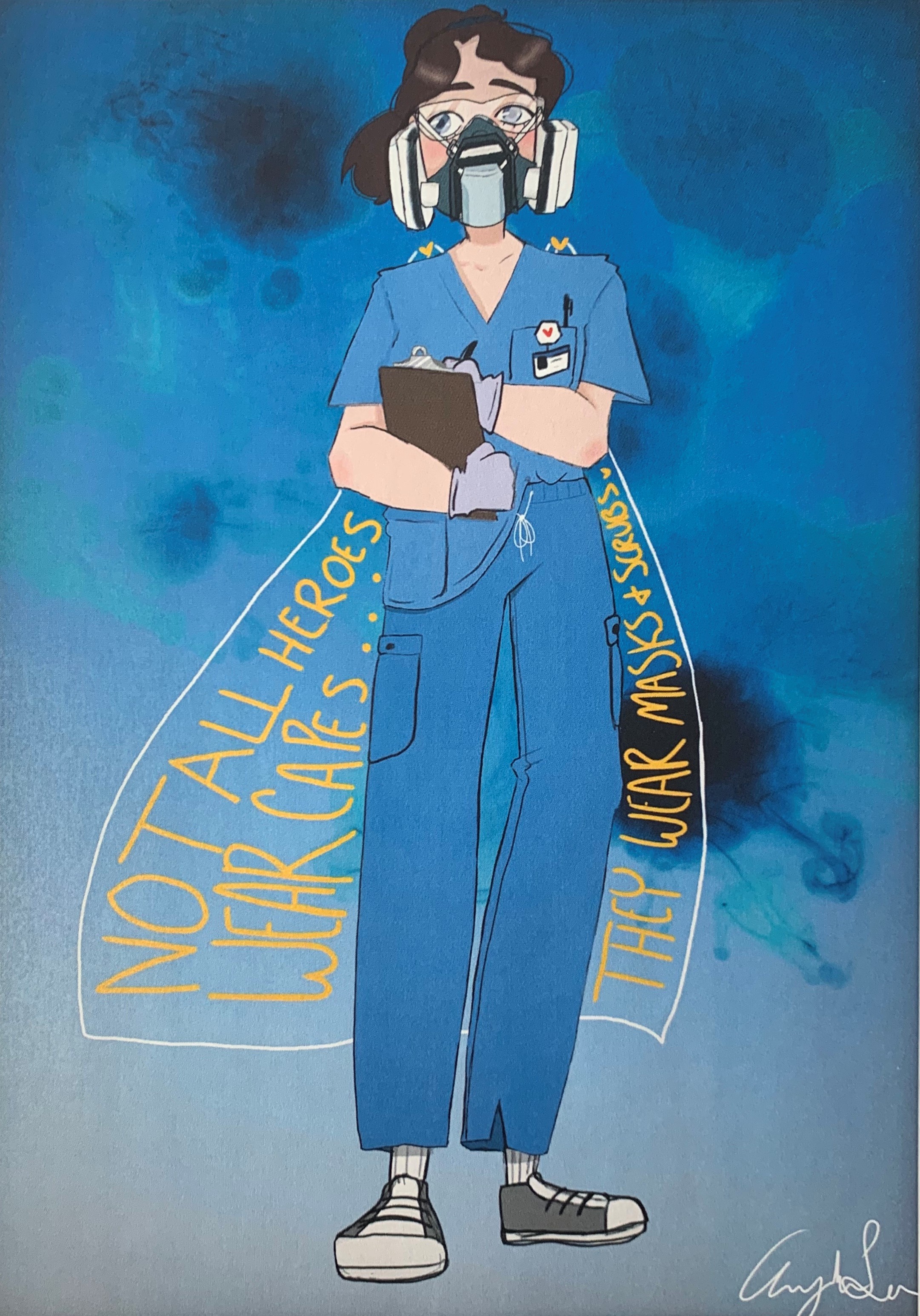 Honorable Mentions:
"Fated" by Carmen Castillo from Georgia Cyber Academy
"Light in the Dark" by Julia Sandlin from Tiftarea Academy
Click here for more information on the Congressional Art Competition.
-30-