Rep. Austin Scott Advocates for Specialty Crops, Poultry in NAFTA Renegotiations
WASHINGTON, D.C. – Today, U.S. Representative Austin Scott (GA-08), a Member of the House Committee on Agriculture, participated in a Committee hearing entitled, "Renegotiating NAFTA: Opportunities for Agriculture." During the hearing, Rep. Scott stressed the importance of improving the North American Free Trade Agreement (NAFTA) to make it the best deal for America's farmers and ranchers.
"One of the biggest concerns I have while we renegotiate the NAFTA is the adjustment of existing frameworks to improve our nation's trade, in particular when it comes to achieving greater opportunities for poultry in Canada and specialty crops in Mexico without disrupting our current market access," said Rep. Scott. "I appreciate the conversations today and look forward to working with my colleagues to craft an agreement that will work on behalf of our nation's producers and not against them."
Click here to watch Rep. Scott's exchange with witnesses during the hearing.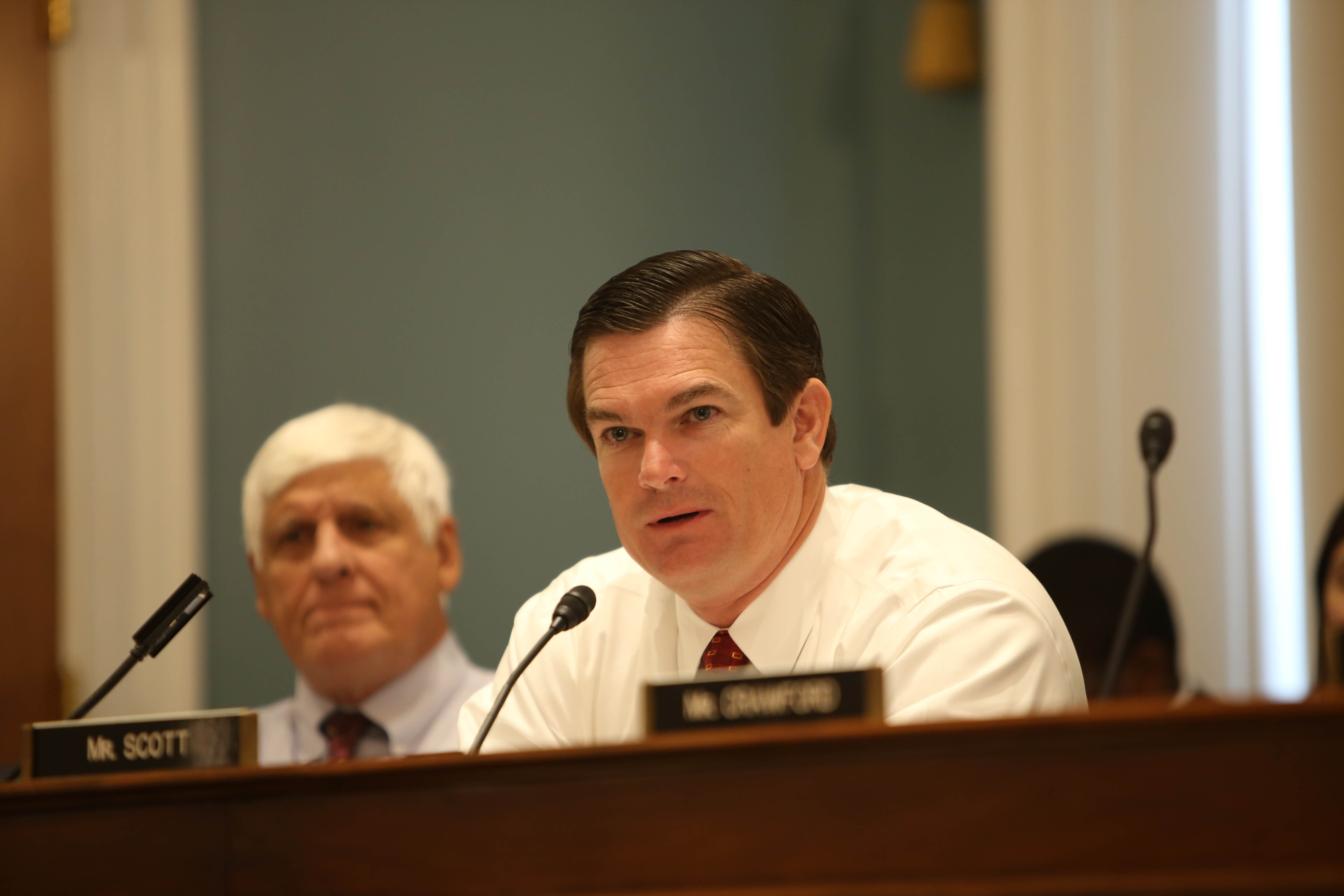 -30-