Rep. Austin Scott Wraps-Up HASC Trip to Enhance Indo-Asian Relationships
Rep. Scott and a bipartisan delegation of HASC Members return from a four-nation foreign relations visit to East Asia.
WASHINGTON, D.C. – Today, U.S. Representative Austin Scott (GA-08) and a bipartisan delegation of House Armed Services Committee (HASC) Members returned from a four-nation foreign relations visit to the region of East Asia. Over the course of the visit, the group met with world leaders and high-ranking government and military officials in South Korea, Japan, Vietnam, and Singapore. The group also participated in the Shangri-La Dialogue, Asia's premier security dialogue organized by the International Institute for Strategic Studies held annually in Singapore. The forum's aim is to develop a dialogue on security measures and issues in the region and bring forth cooperation among the participating nations.
"Over the last several days, I've had the unique opportunity to hear and see first-hand the real threats impacting peace and security and the tools the international community is utilizing to tackle those threats head-on," said. Rep. Scott. "In the wake of increased security threats, it is as important as ever to ensure our critical security alliances continue to prosper, and I am hopeful our visits this past week reaffirm the strong bipartisan cooperation between the U.S. and our allies in securing and supporting peace in the region and around the world."
Additional Members of the bipartisan delegation included HASC Chairman Mac Thornberry (TX-13), Rep. Madeleine Bordallo (Guam), Rep. Bradley Byrne (AL-01), Rep. Seth Moulton (MA-06), Rep. Stephanie Murphy (FL-07), Rep. Salud Carbajal (CA-24), and Rep. Mike Gallagher (WI-08).
Below are some highlights from the trip.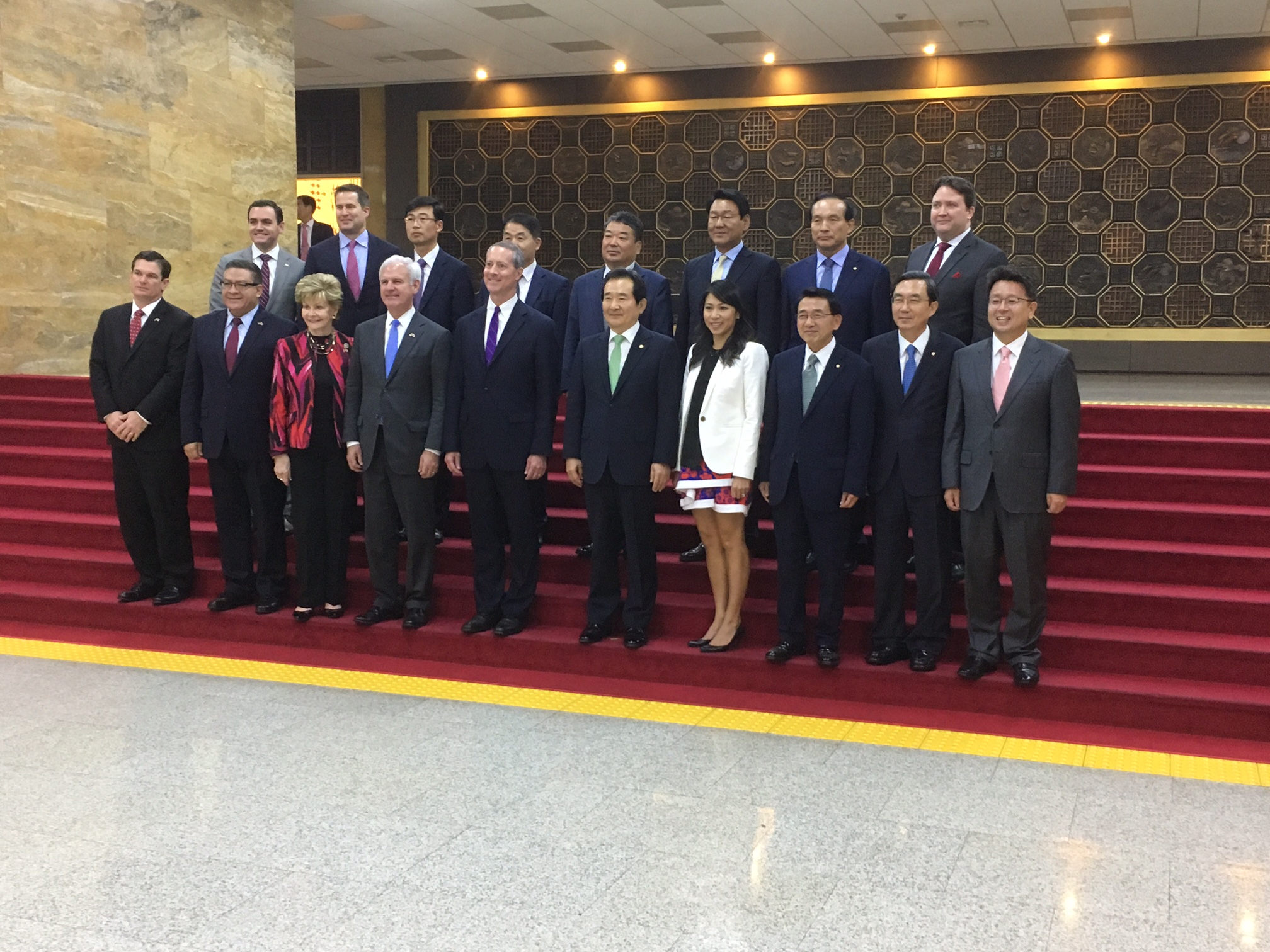 While in Seoul, Members met with the Speaker and other members of the National Assembly of the Republic of Korea and discussed a range of issues, including continued provocations by North Korea.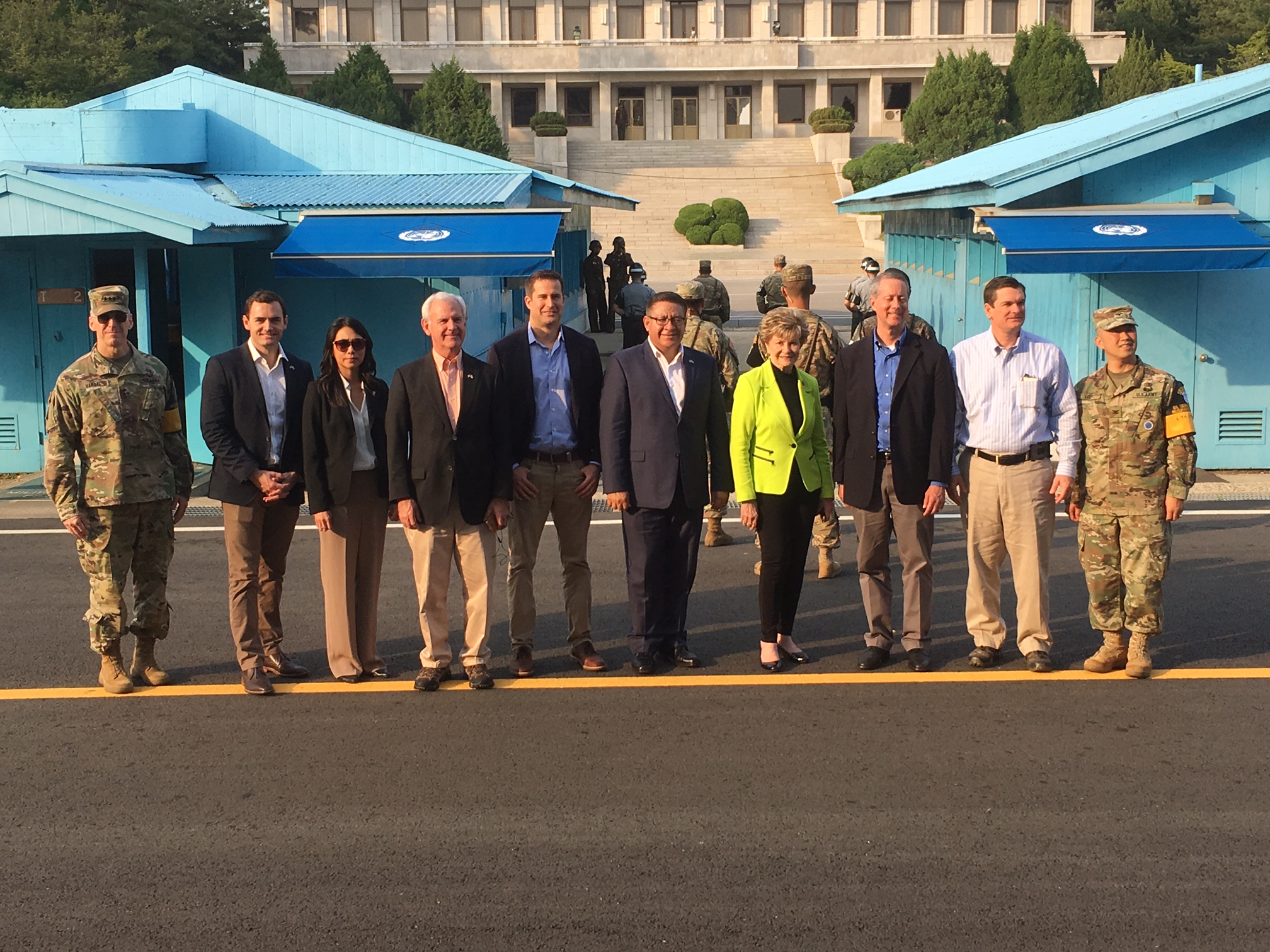 Members visited the Korean Demilitarized Zone (DMZ), the buffer between North and South Korea. The group met with General Vincent Brooks, Commander, U.S. Forces Korea and stood at the DMZ in strong support of the critical security alliance between the U.S. and the people of South Korea.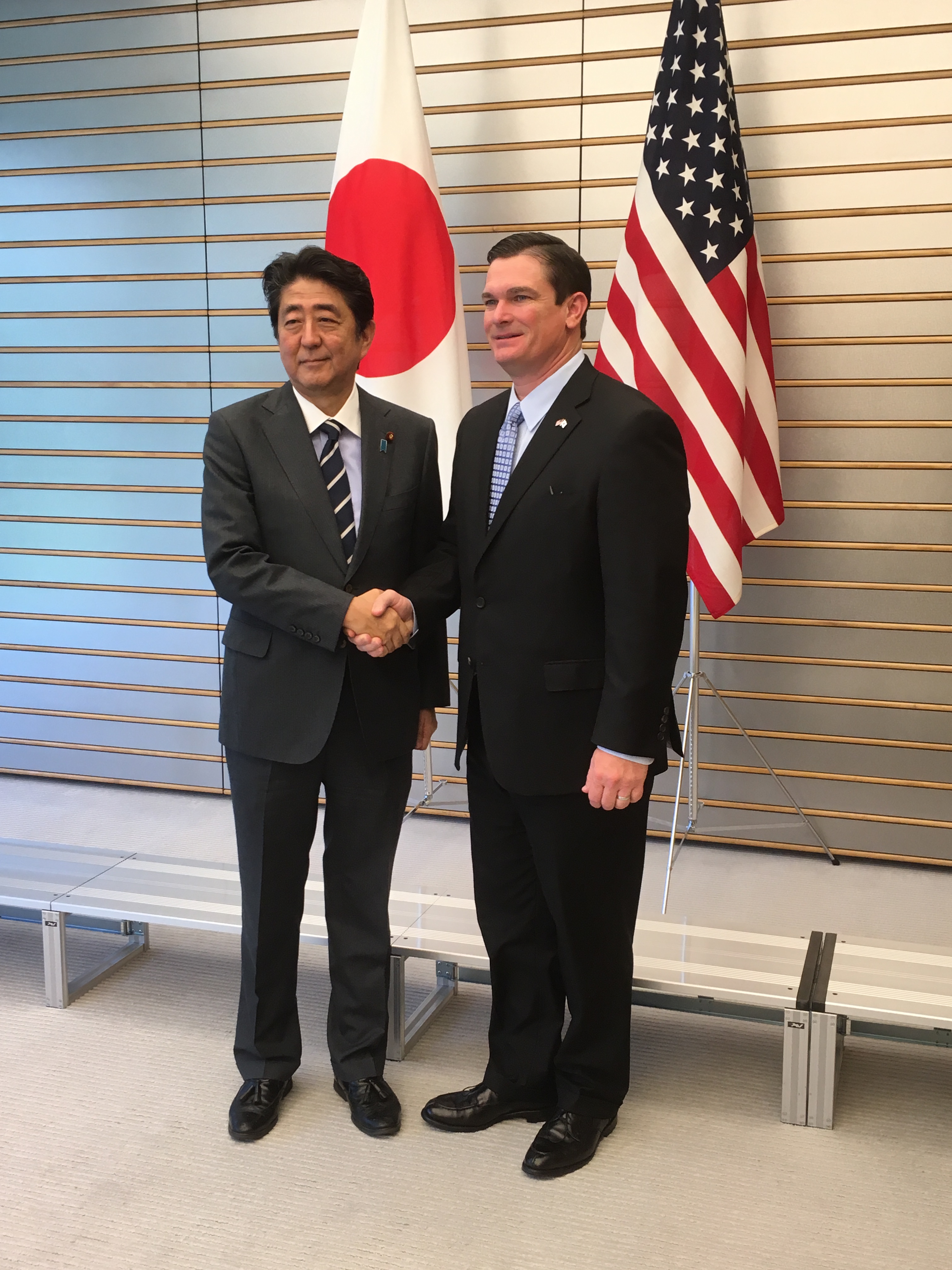 While in Japan, Rep. Scott met with Prime Minister Shinzō Abe, discussing continued defense security cooperation between the U.S. and Japan.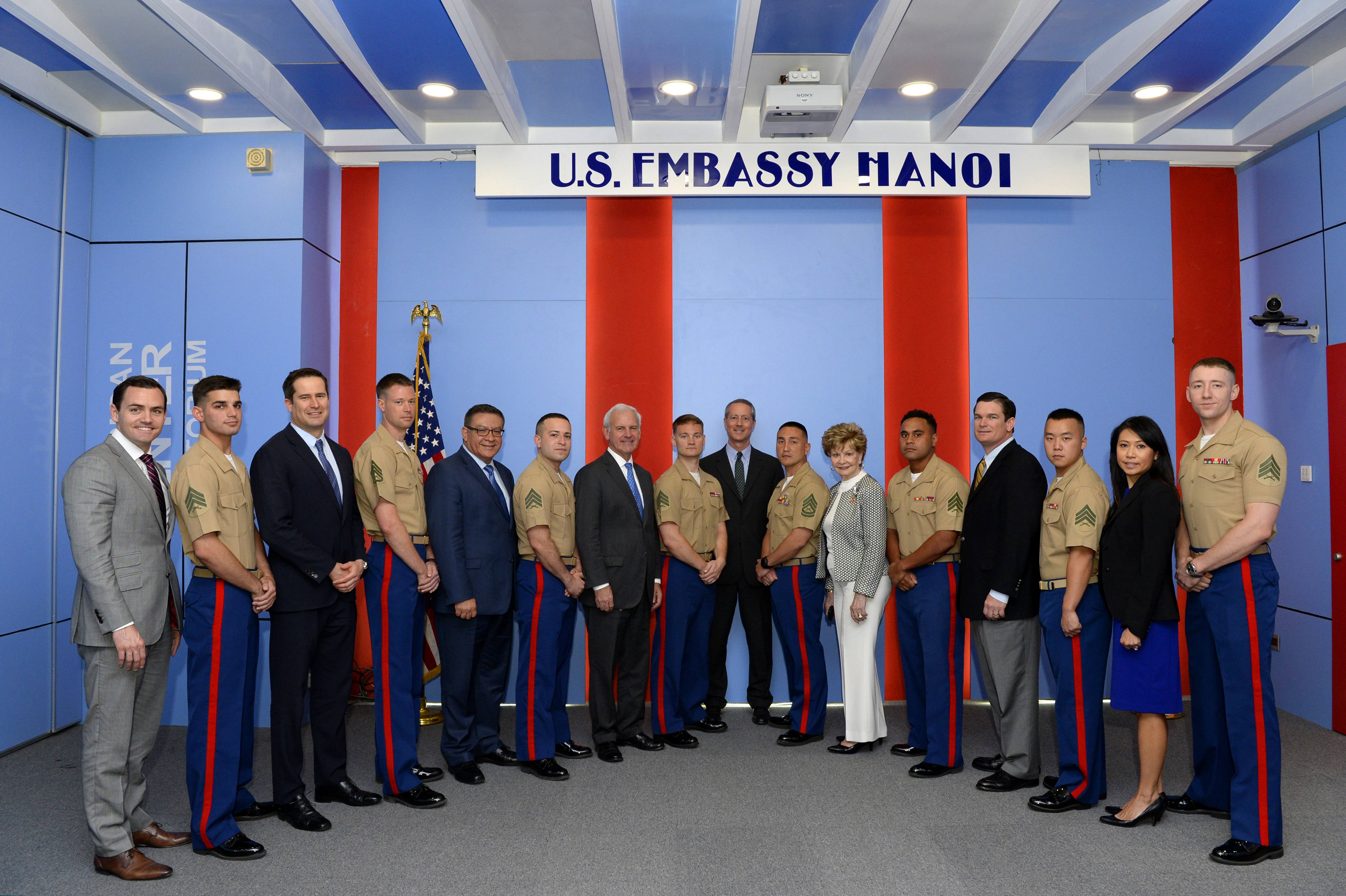 In Vietnam, the group had the opportunity to meet with U.S. Marines at the U.S. Embassy in Hanoi, Vietnam.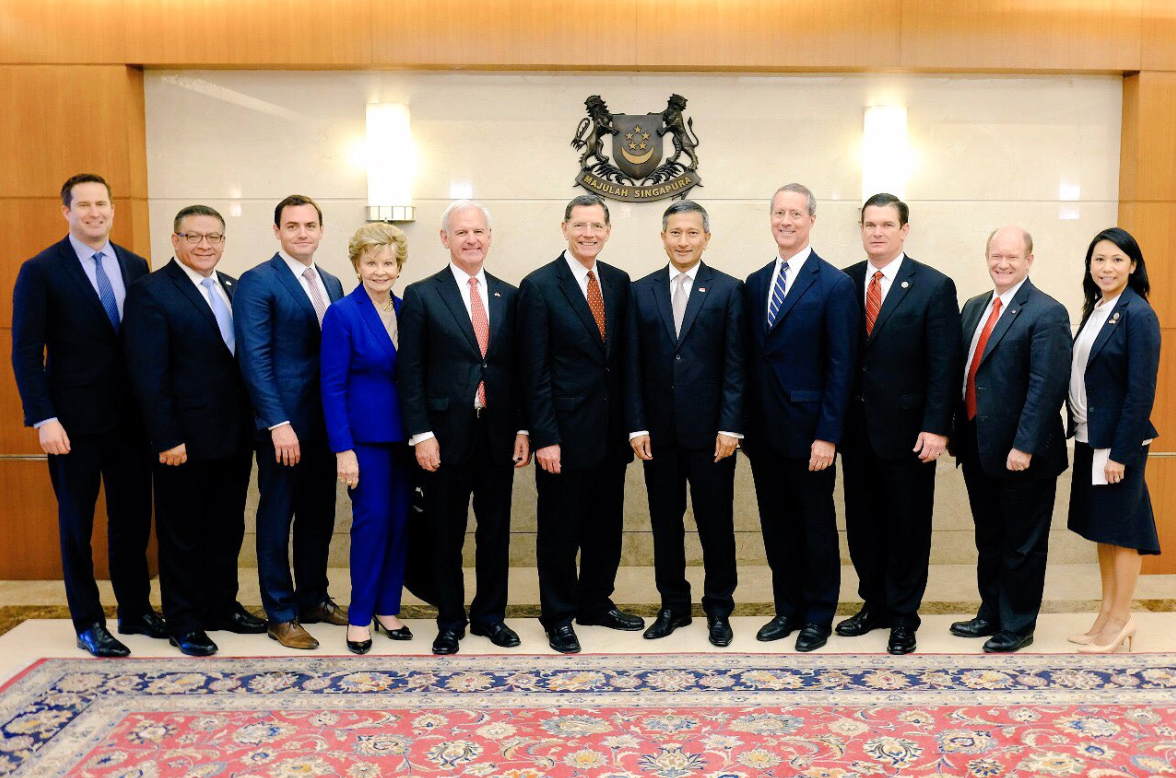 While in Singapore for the Shangri-La Dialogue, Rep. Scott and Delegation Members met with Vivian Balakrishnan, Singapore's Minister for Foreign Affairs.
-30-