Purple Heart Bill
H.R. 3443, THE PURPLE HEART FREEDOM TO WORK ACT
Sponsored by Rep. Austin Scott (GA-08)
"This legislation would allow combat wounded, total and permanently disabled veterans the opportunity to continue to excel as valuable members of the community and workforce, without forcing them to surrender their SSDI benefits."
The Problem
Combat disabled veterans who earn an income in excess of $1,310 per month lose 100% of their SSDI for being actively engaged in the workforce.
This unacceptably low limit deters workforce participation and disincentivizes injured veterans from pursuing jobs, promotions, or working overtime.
The Solutions
H.R. 3443 would raise the current monthly disability benefit for combat disabled veterans from $1,310 per month to $2,190 per month, the statutorily allowed maximum level.
Additionally, it would ensure combat disabled veterans do not lose their SSDI benefits in cases when earned income exceeds the new threshold. The bill introduces a 4 to 1 offset, eliminating the SSDI benefits cliff by gradually reducing benefits only after a veteran's salary rises above $2,190 per month.
You can find more information on substantial gainful activity thresholds on the Social Security Administration's website here.
THE SUPPORT: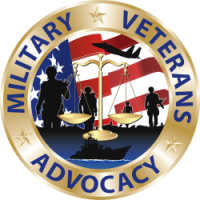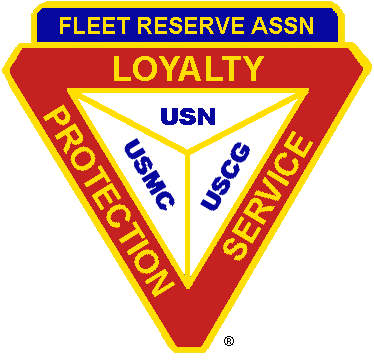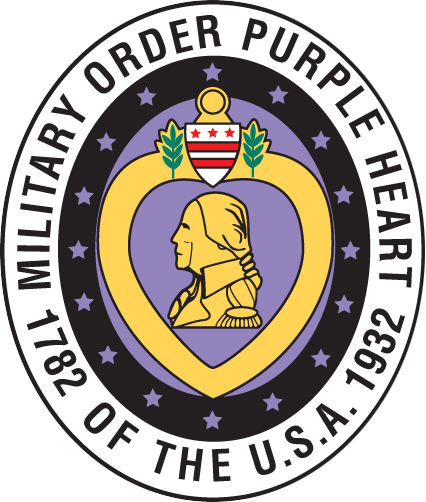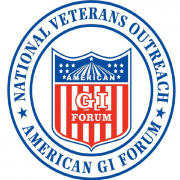 CO-SPONSORS (as of 08/06/2021):
Rick Allen (R-GA-12)*
Cindy Axne (D-IA-03)
Don Bacon (R-NE-02)*
Sanford Bishop (D-GA-02)*
Vern Buchanan (R-FL-16)*
Salud Carbajal (D-CA-24)
Joaquin Castro (D-TX-20)
Steve Chabot (R-OH-01)
Joe Courtney (D-CT-02)
Scott DesJarlais (R-TN-04)*
Jeff Van Drew (R-NJ-02)*
Neal Dunn, M.D. (R-FL-2)
Veronica Escobar (D-TX-16)
Pat Fallon (R-TX-04)
Scott Franklin (R-FL-15)*
Louie Gohmert (R-TX-01)*
Jody Hice (R-GA-10)*
Richard Hudson (R-NC-08)*
19. Trent Kelly (R-MS-01)*
20. Andy Kim (D-NJ-03)*
21. Conor Lamb (D-PA-17)*
22. Brian Mast (R-FL-18)
23. Patrick McHenry (R-NC-10)*
24. Cathy McMorris Rodgers (R-WA-05)*
25. Ralph Norman (R-SC-05)*
26. Steven Palazzo (R-MS-04)*
27.Tom Rice (R-SC-07)*
28. Elise Rep. Stefanik (R-NY-21)
29. Chris Stewart (R-UT-02)*
30. Elissa Slotkin (D-MI-08)
31. Van Taylor (R-TX-03)*
32. Claudia Tenney (R-NY-22)
33.Glenn "G.T." Thompspn (R-PA-15)
34. Mike Turner (R-OH-10)*
35. Michael Waltz (R-FL-06)*
(* denotes original co-sponsor)
Resources:
Contact my Washington, D.C. office at (202) 225-6531 for more information.